Courses 2022
The GlaGla Race 2022 will take place over 3 days. The races are scheduled for Saturday January 22 between 10:30 am and 4:30 pm (weather conditions permitting). Friday is reserved for entertainment, conferences, paddle yoga and Sunday is a reserve day (in case the races cannot take place on Saturday).
Long Distance 2022 : 15 km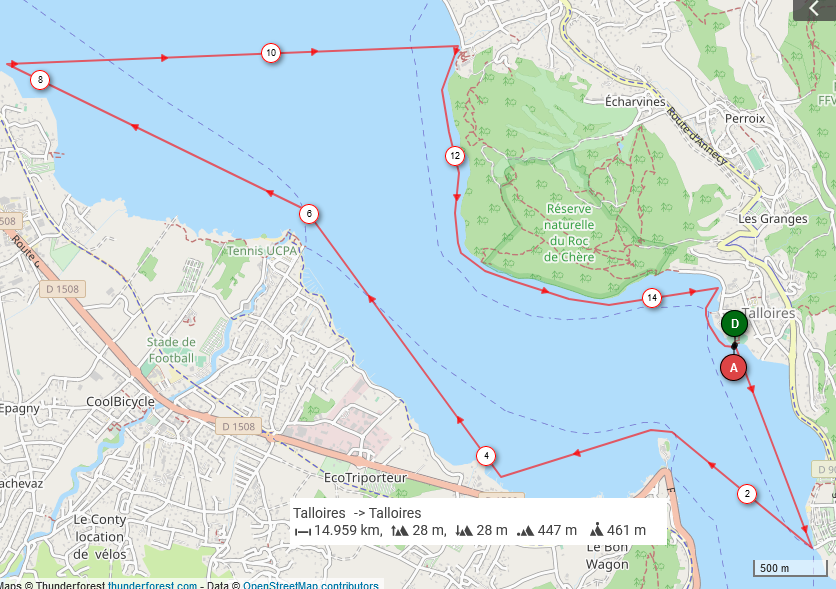 The long distance course is 15 km. It forms a loop from the village of Talloires, starts in front of the end of the lake and the Bauges mountain to return by the Roc de Chère after passing through Duingt, Sevrier and Menthon. The routes may be modified if the weather conditions require it.
2022 short distance : 6.5 km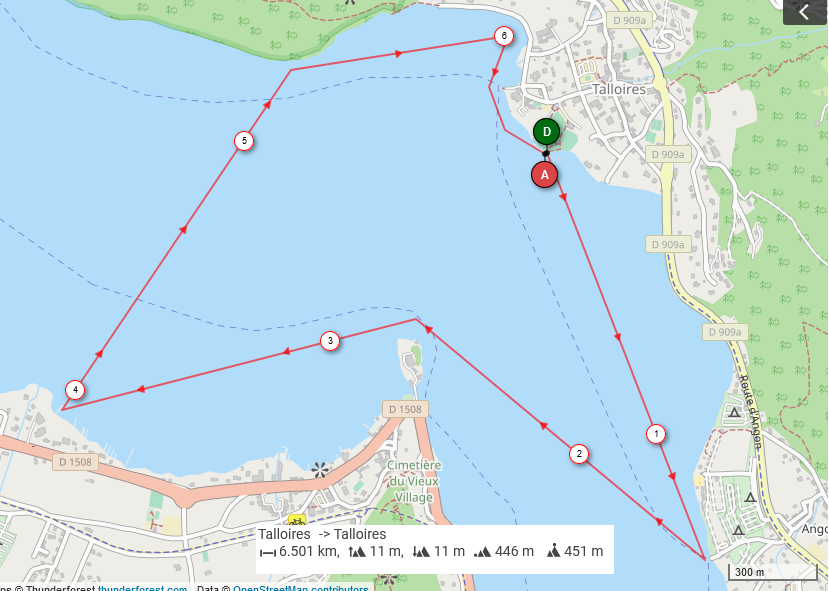 The short distance route is identical to that of the long distance up to the 2nd buoy (in front of the Clos Marcel hotel). At this buoy, the short distance competitors turn right to cross the lake towards Roc de Chère to reach Talloires bay. Total length: 6.5 km.
The routes may be modified if the weather conditions require it.
NEW ! 2022 very short distance : 3 km (for beginners on basic SUP boards only)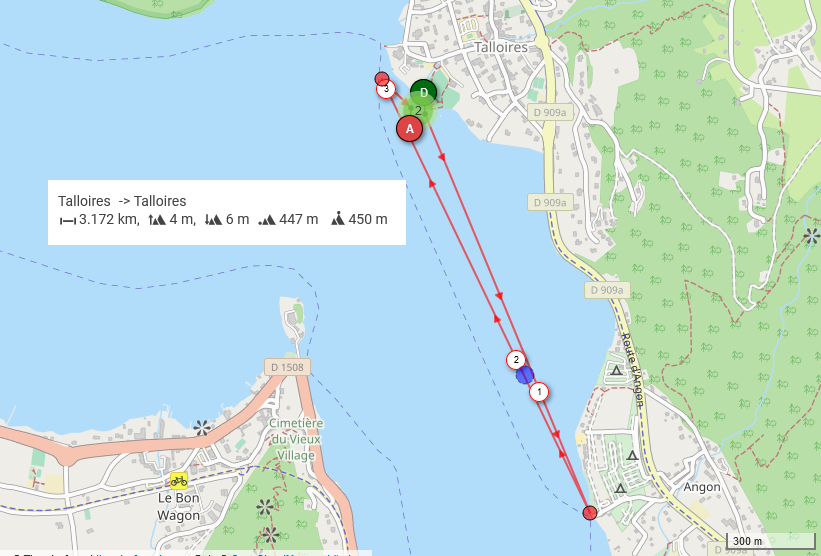 NEW ! A very short distance (3 km) to allow all technical levels to participate in the GlaGla Race. The start is at the same time and on the same line as the short and long distance! Prepare to experience magical moments on the lake!
Technical Race 2022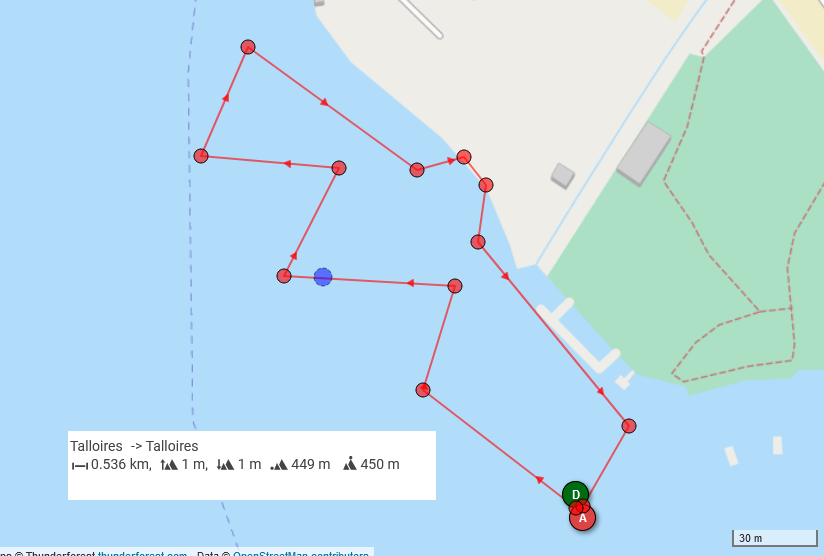 A short and technical course with 4 laps and 3 land crossings! 4 km.
Dragon Race 2022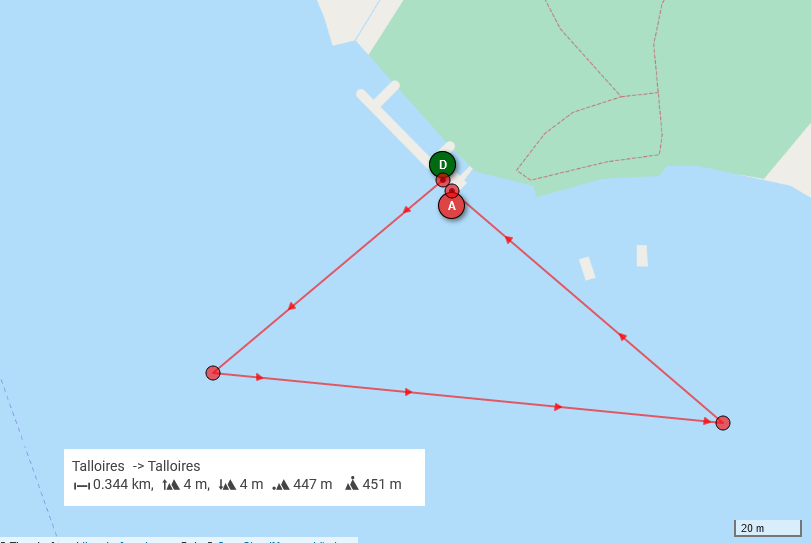 The Dragon Race is very funny Race on Red Paddle Dragon Boards.
One or two laps 400 to 800 meters long. Free race.
2022 Rules