A dedicated reservation platform for GlaGla Race 2022 participants
The Lake Annecy tourist office is setting up a web page dedicated to accommodation for GlaGla Race participants with a reservation platform (in English & French)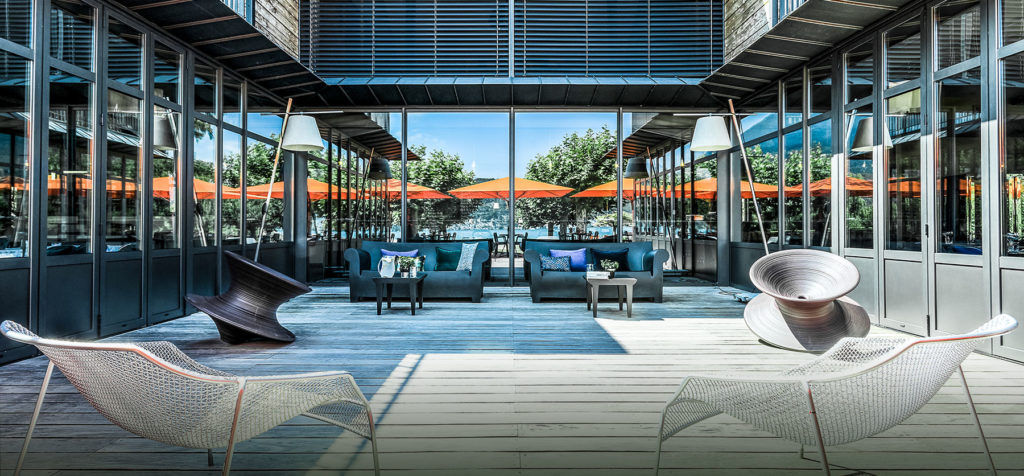 Special offer at Hôtel Clos Marcel (Duingt)
GlaGla Race offer for 2 nights
–> Arrival on Friday January 21, 2021 – Departure on Sunday January 23, 2021
Classic Lake View Room
119 € instead of 195 € per night for 2 people
Classic Room Lake View, Breakfast included
155 € instead of 231 € per night for 2 people
Recommended accommodations in Talloires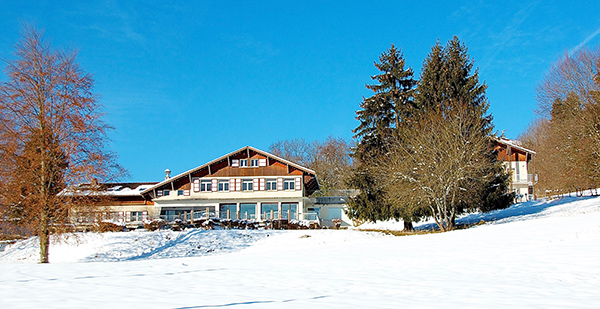 Holiday resort « Les Alérions ».
2022 rates : 42,45€ per night /person (breakfast included) for the first night then 35,45€. A membership of 10.00 € and requested for individuals, it's 50.00 € for groups (over 10 people).
They have room to keep your board during the night in a safe place. Be careful : small resort : 26 rooms / 74 beds.
Les Alerions website (english version)
You can send an e-mail to : accueil@lesalerions.org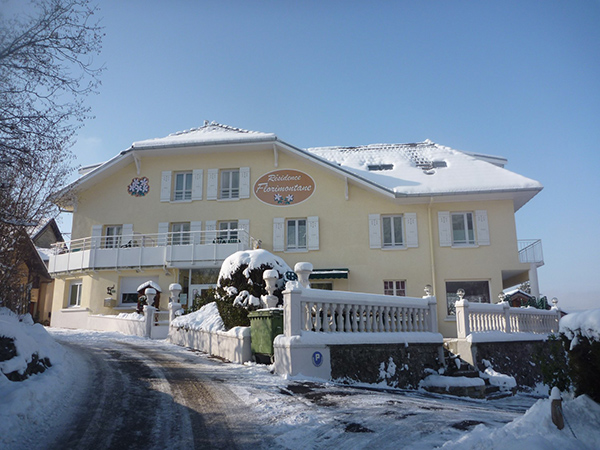 Florimontane Tourist Residence ***
Florimontane, near the Talloires golf course, is classified as a 3-star tourist residence and offers furnished accommodation rentals all year round.
With 9 apartments / studios for 1 to 6 people, the property can accommodate up to 30 people in total. Reception, bar and breakfast room available.
Buffet breakfasts served with local products.
Wifi internet included, is accessible in the common areas as well as in the apartments.
Storage room for stand up paddles.
The 2021 rates are valid for a reservation with the end of December.